What I Do
IDX Forge is an IDX Broker Consultant. That means my expertise is specifically IDX Broker in all it's versions. I don't build websites or host them, but I can make your website the most effective it can be using IDX Broker's amazing MLS utilities. I am available to consult for both real estate professionals who are using IDX Broker, as well as companies who have clients using IDX Broker.
My Rates
Consulting rates can be flat or hourly or a combination, depending on the project. I know that every budget and project is different and my priority is to make sure you get the results you're after quickly and affordably. Contact me about your project or any of the services on this website, I'm happy to take a look!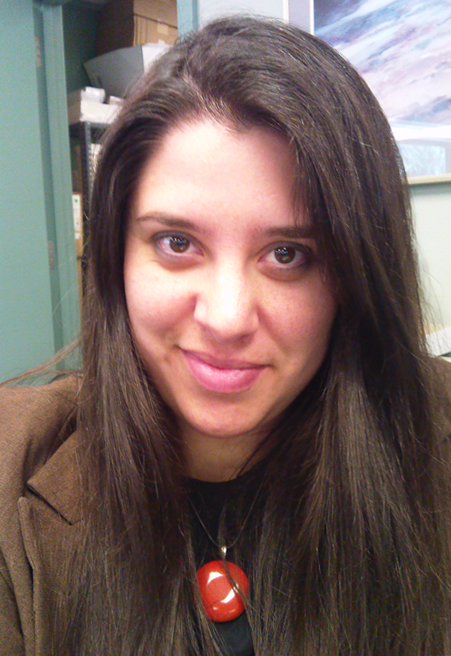 My Background at IDX Broker
I happily worked for IDX Broker Support Team for nearly two and a half years before venturing on my own to explore freelance consulting and the adventure of self-employment. While at IDX Broker I worked extensively on the polish process of MLS data-sets, making sure the data in the fields that came through to the front-end was as accurate and logical as possible. I also managed content for the Knowledgebase and was it's exclusive article writer. I found that creating instructional documentation was a pleasure for me, communicating ideas in a way that really teaches the reader is an interesting challenge that I think I excelled at. Teaching grew to be a prominent skill for me at IDX Broker and I trained all 6 of the Support team employees hired after me, as well as initial product training for new Sales reps and Developers.
I admire so much about the way IDX Broker treats their team, it's a real family there. However, I always wished I had more time to really train people about their IDX Broker account and go in depth one-on-one about how to realize the priorities they had for their websites. Sadly, even in the best company environment, that kind of thorough, patient coaching is not time that is allowed to a telephone support rep. It's one of the reasons I felt excited by the idea of consulting. I love training and teaching and helping see a project through from start to finish.